Important Notice
We will move our Shibuya head office on 28th of August, 2017. Due to this movement, our office address and phone number will be changed accordingly. Following is our new address after the relocation.
New address: Asahi Seimei Building, 1-9-8, Shibuya, Shibuya-Ku, Tokyo, 150-0002, Japan
New phone number: 03-5468-6133
New fax number: 03-5468-6136
BUSINESS
・Synthetic rubbers
・Synthetic resins
・Nonmetallic minerals
・Adhesive agents
・Fillers, etc.

For heavy vehicles such as Trucks and Trailers
・Axles/Suspensions & Connecting devices, etc.

・Torque control equipments
・Dry Ice Blasting equipments, etc.

・Baking wares for bakery factories, etc.
ABOUT US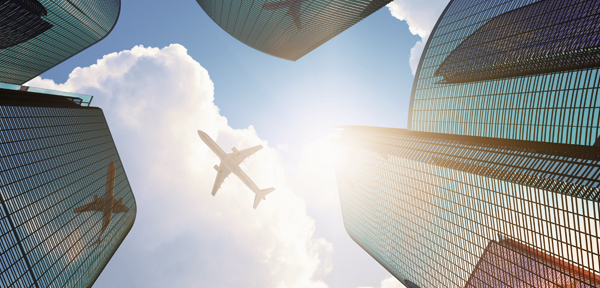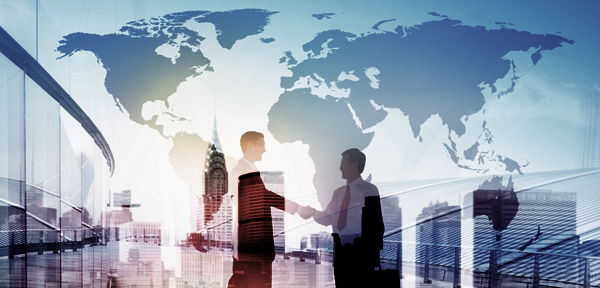 MAIN BUSINESS CONTACTS